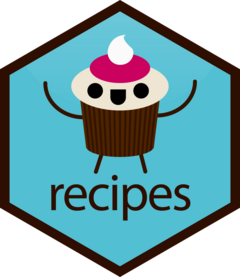 Check for required column at bake-time
Source:
R/misc.R
check_new_data.Rd
When baking a step, create an information error message when a column that is used by the step is not present in new_data.
Arguments
req

A character vector of required columns.

object

A step object.

new_data

A tibble of data being baked.